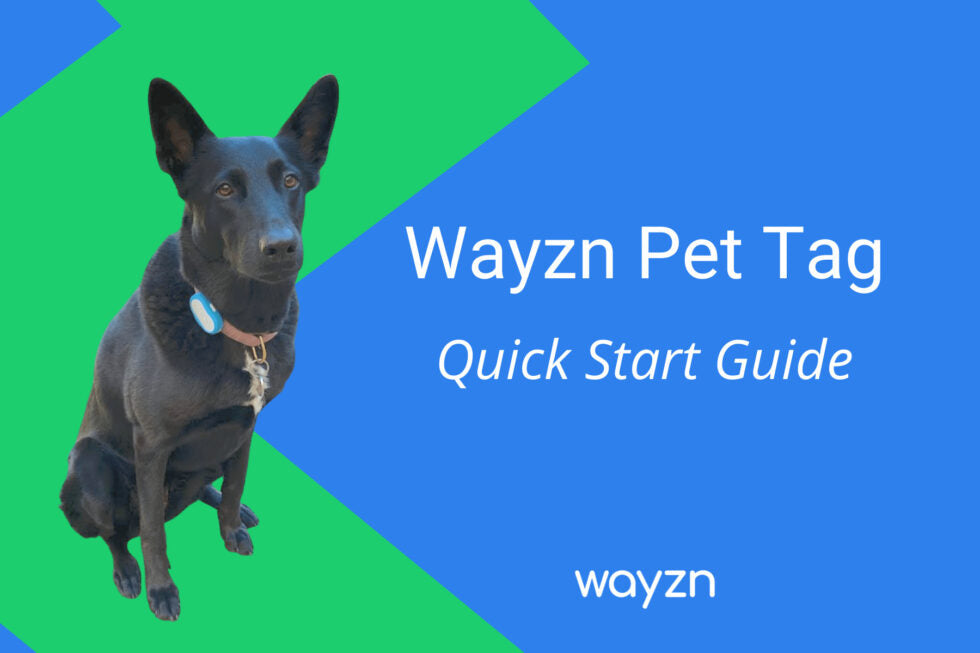 Protected: Wayzn Pet Tag Quick Start Guide
Welcome to the Wayzn Pet Tag! Congratulations on your purchase of the Wayzn Pet Tag, the perfect complement to your Wayzn Smart Pet Door sliding door opener. Now your pet can come and go anytime, n...
How the Wayzn Smart Delivery Box is different The Wayzn Smart Delivery Box is unlike other solutions on the market today. It solves the biggest problem with competing produc...
"Alexa, open the sliding door"  We've got exciting news to share with you. We've just released the latest version of the Wayzn mobile app, and it now allows you to connect your Wayzn with Alexa. On...
What's In the Works? (Summer 2020)
For the past two years we've been hard at work developing Wayzn Smart Pet Door. We've been focussed mainly on safety, security and design. Now that we are shipping, and receiving valuabl...
UPDATED 6/2/2020  To all of our backers, supporters and friends, we want to start this update by saying that we hope you are all healthy and safe. We continue to do everything we can to assembl...